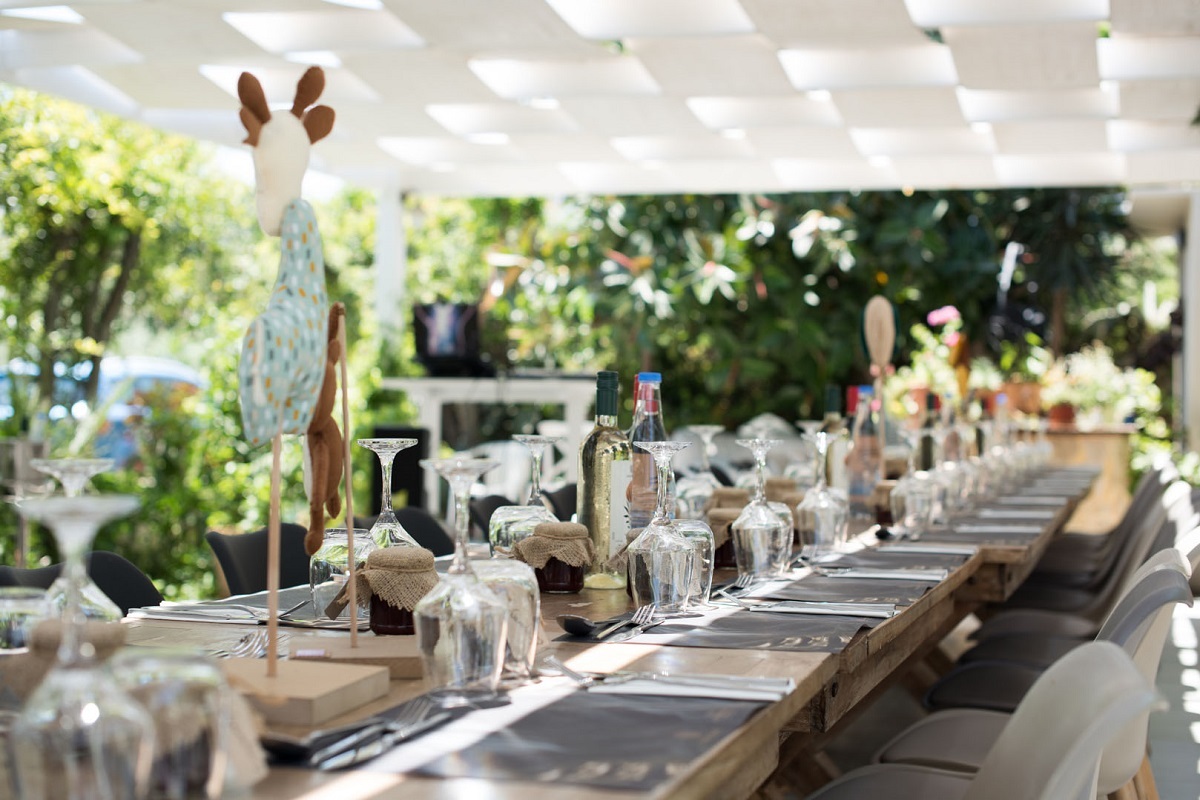 Events
Escape to our charming haven nestled amidst natural beauty. Welcome to Georgia's Garden Hotel, a hidden gem where small events find their perfect home in our enchanting garden and inviting pool.
Immerse yourself in the serenity of our meticulously tended garden, adorned with vibrant blooms and lush greenery. The tranquil ambiance sets the stage for intimate gatherings, making it an ideal venue for your special occasion, whether it's a cozy wedding, a corporate retreat, or a delightful social celebration.
Our refreshing pool offers a delightful respite from the summer heat and creates a serene backdrop for your event. Picture your guests mingling poolside, enjoying delightful refreshments and taking in the captivating surroundings.
Our friendly staff will ensure every aspect of your event is taken care of, from personalized details to thoughtful arrangements. We go above and beyond to make your experience unforgettable.
Georgia's Garde Hotel is brimming with warmth and charm. Let our enchanting garden and pool be the backdrop for your cherished memories. Book your event with us today and discover the simple elegance and timeless joy we offer.
Experience Georgia's Garden Hotel, where cherished moments are born and memories are made.
Gallery